If you have visited DBH before, you know that our monthly trivia question has to do with sports. All you have to do is send us the answer to this months question via e-mail. You can send us your mail by clicking the "contact us" link.
The first person to answer the sports trivia question correctly wins!

This months question: Who is the all time homerun king and how many did he hit?



What you'll win!!
You see this tropical paradice? Picture a 5 star resort where it seems that the only reason for the employees existance is to wait on you hand and foot...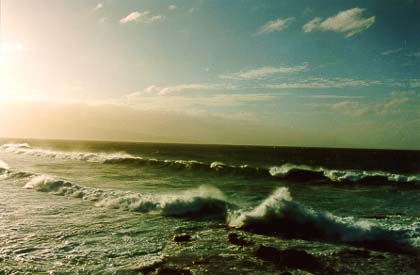 This month's prize isn't anything like that, but it could be if you tell your friends about us... For this month, we have a pair of movie passes good at any Metropolitan Theatre!*